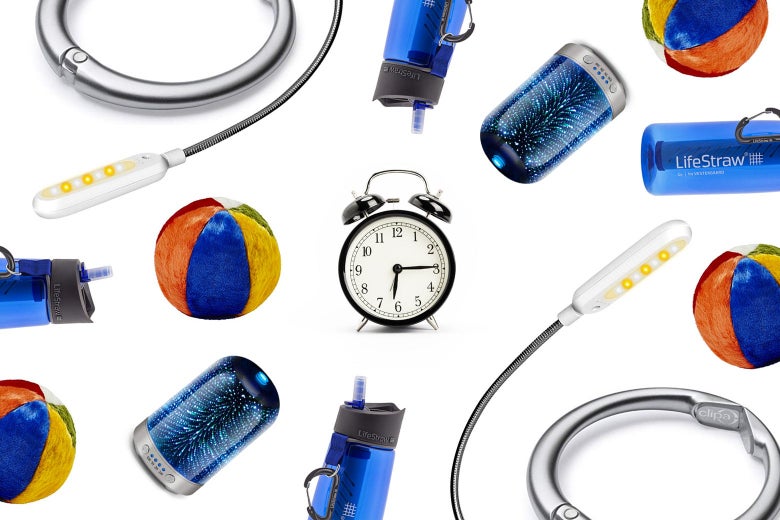 No matter how well you prepare for the holidays, there's always some frantic last-minute shopping to do. With that in mind, we've combed our gift guides to compile a list that covers every type of friend and relative, from your sibling with a new baby to your vegan cousin. All of these items are available on Amazon with two-day shipping for Prime members—perfect for ensuring your gifting photo finish.
For your friend with the adorable labradoodle
In his gift guide for pets, Nick Greene recommends the Fluff & Tuff Beach Ball. He writes: "Dogs love plushy toys so much that it can be a problem. The softer and fluffier it is, the more likely your pooch will morph into Lennie from Of Mice and Men and go overboard. While all toys are advertised as durable, this one can tango with a large, overenthusiastic dog and come away unscathed."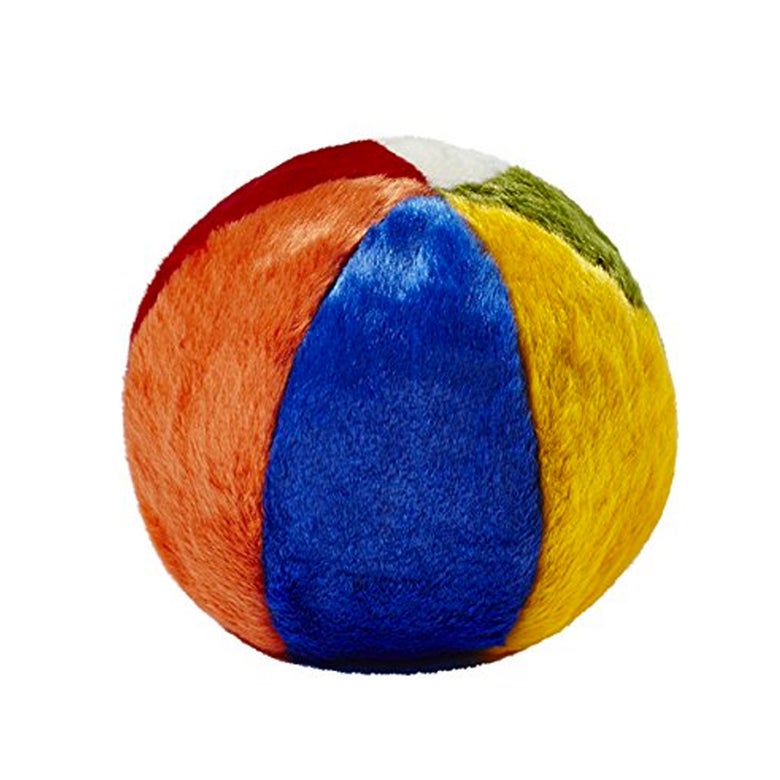 To view additional products, please click here.