Fluff & Tuff donated 1,202 toys to dogs in need during its annual #igiveafluff social media campaign.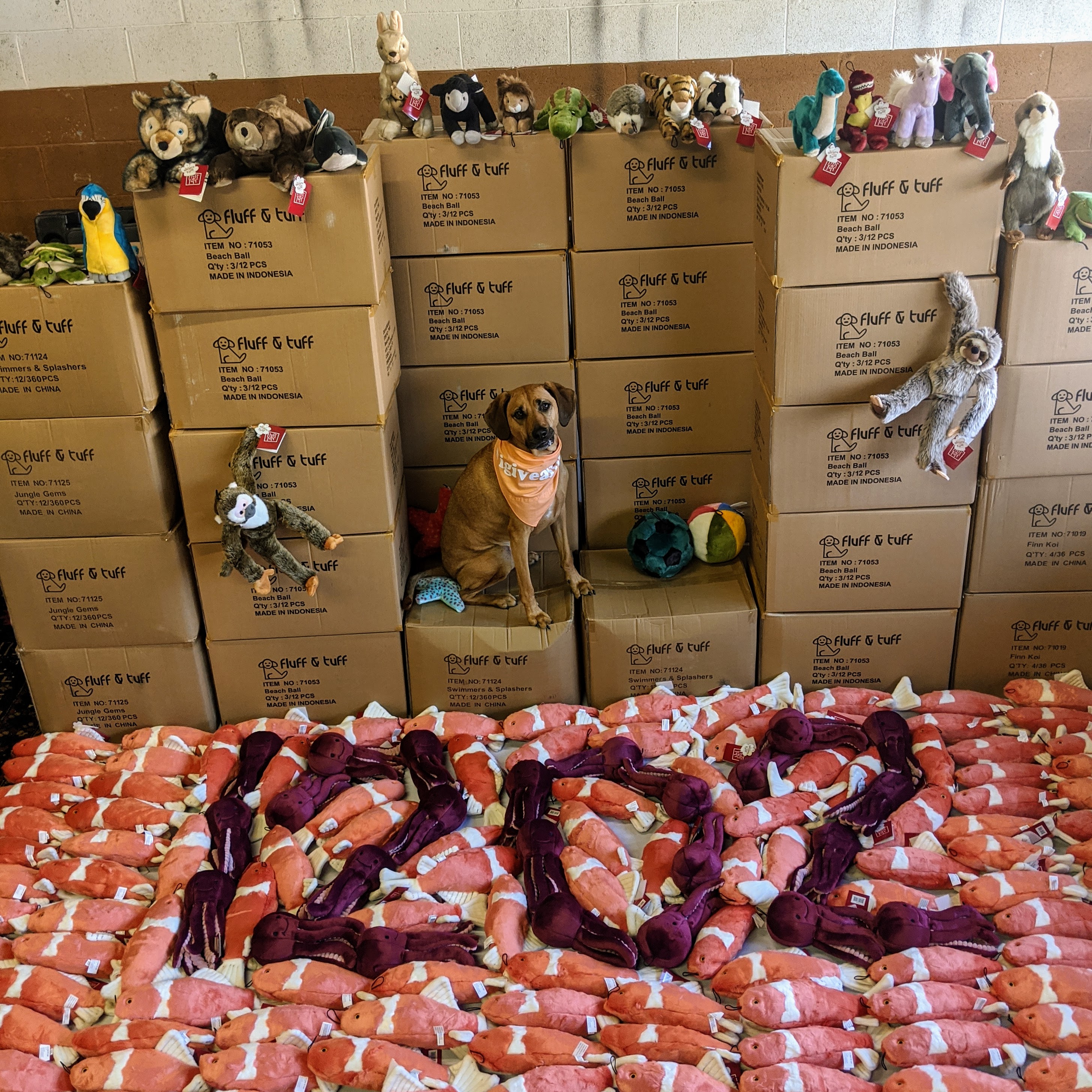 This year's campaign ran from June 8-30, and for every post with the hashtag #igiveafluff, a toy was donated to dogs in shelters and rescues throughout the U.S.
Over the past six years, the campaign has provided over 5,000 toys to dogs in shelters and rescues. In addition to #igiveafluff, the second major charitable campaign is its annual Holiday Charity Toy, in which 100 percent of the profits from the sale of the toy are donated to various causes in the animal community. Fluff & Tuff also donated hundreds of toys to dogs being fostered due to the COVID-19 crisis in March.

"In a year filled with change and uncertainty for so many, we are even more thankful for the opportunity to send a bit of fun to shelters and rescues for their dogs," said Ellen Lawson, Fluff & Tuff's owner and president. "As always, we are incredibly grateful for the support and participation of retail partners and their customers."